ABOUT US
Xi'an TRUSUNG Advanced Material Co,.Ltd
Aluminum silicon carbide (AlSiC) material products and other electronic packaging material solutions provider
Xi'An TRUSUNG Advanced Material Co.,Ltd is a new high-tech enterprise which specializes in researching,manufacturing and marketing of advanced materials,especially composite materials.
We mainly committed to the third generation of electronic packaging materials-aluminum silicon carbide R&D,production and sales,according to customer's needs,develope a variety of AlSiC products,microwave devices,high-power devices,microelectronics and provide professional thermal management materials and technical solutions for relevant manufacturers.
TRSUNG focus on providing solutions for our customers,we design different kinds of AlSiC products for power and RF modules,etc.And strive to serve users with advanced technology,strict quality control,first-class performance level,the highest cost-effective advantage,and continue to create value for our customers.
View more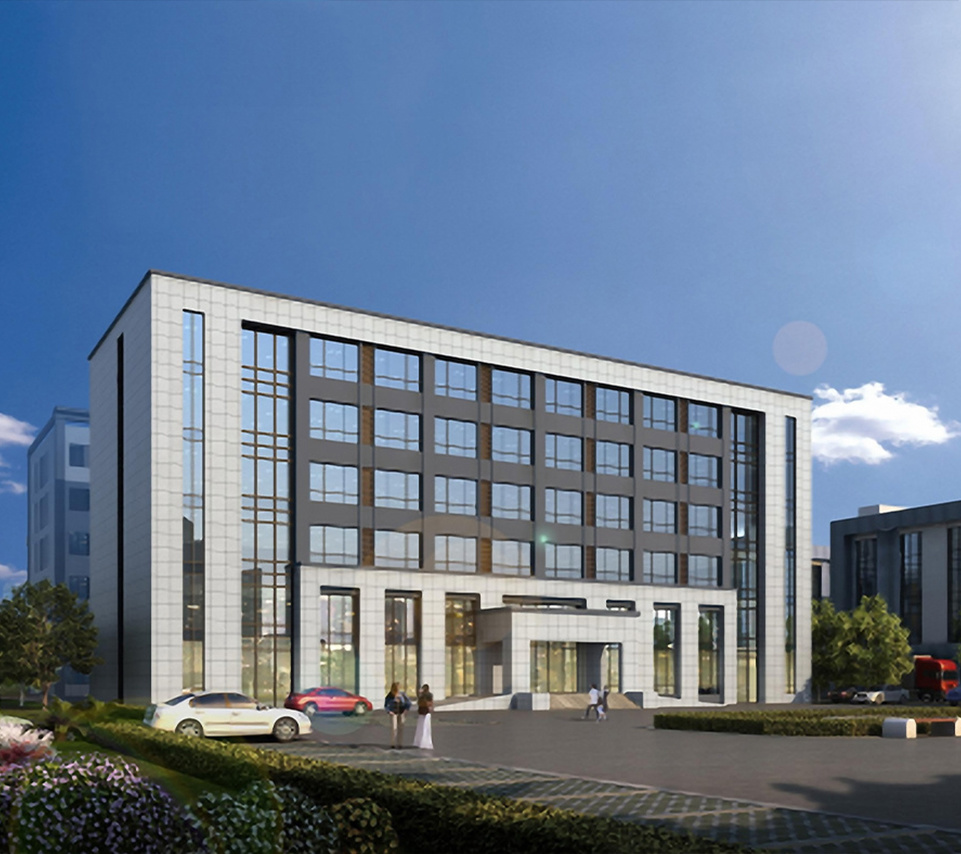 HOT PRODUCTS
HOT PRODUCTS
MAJOR BUSINESS
Main Products
Tooth plate 60x60x3
Base plate 76.2x28.1x1.27
Base plate 92x19x3.5
Bottom case 36.88×28.49×8.05
Housing 21x13x2.8
Housing 75.2x67x8
Housing 130X106X1.7
Cold plate 36.4×28.6×1
Heat sink 63x38x2.5
Heat sink block 6.1×4.1×2.5.jpg
Heat sink 33×33×1-000
Cooling base plate 59.6x36.6x4.5
Heat sink 9.5×9.5×1
Strip slats 51×16×5.5
Cavity 64.6×64.6×1.85
Disc 100x0.75
Disc 110×21×0.75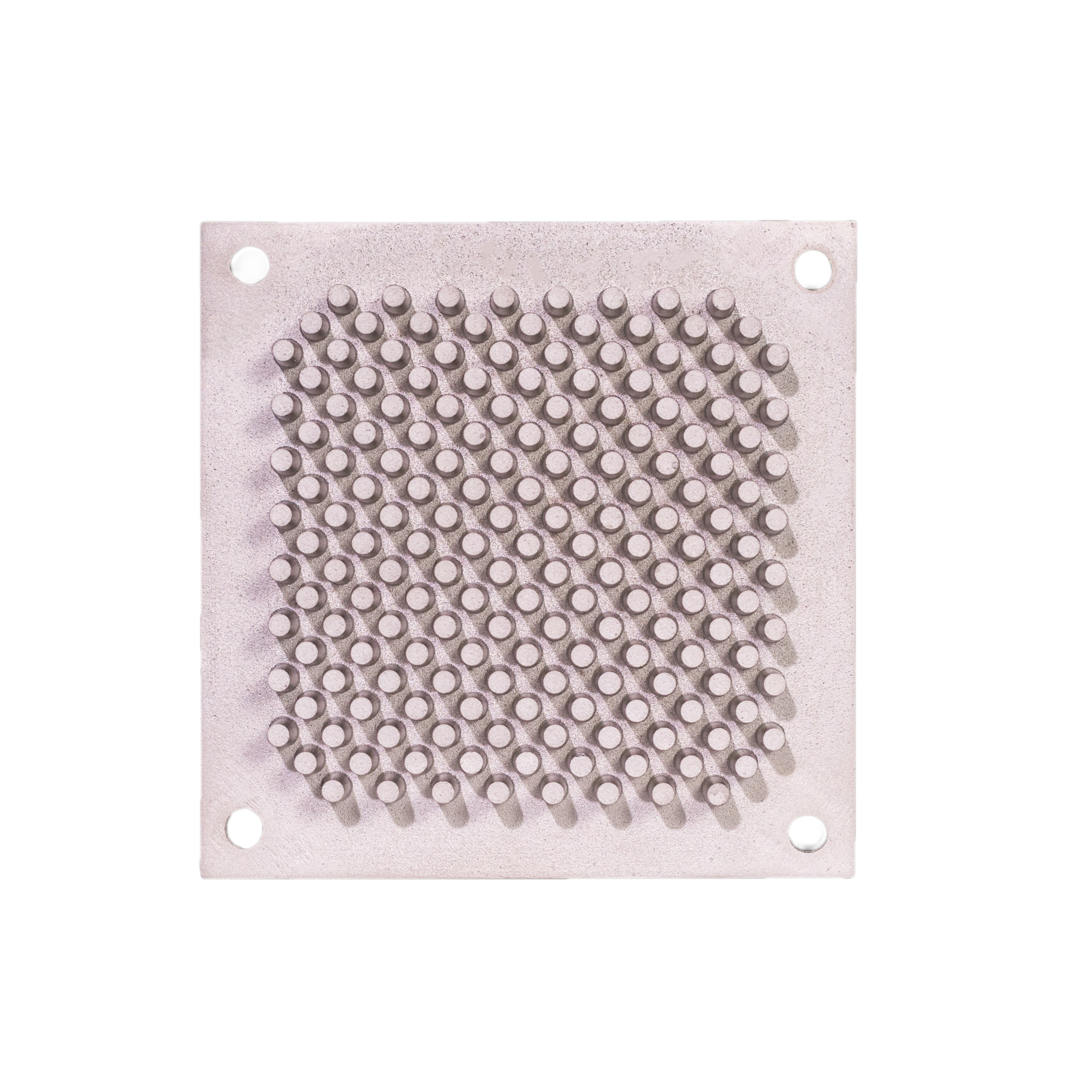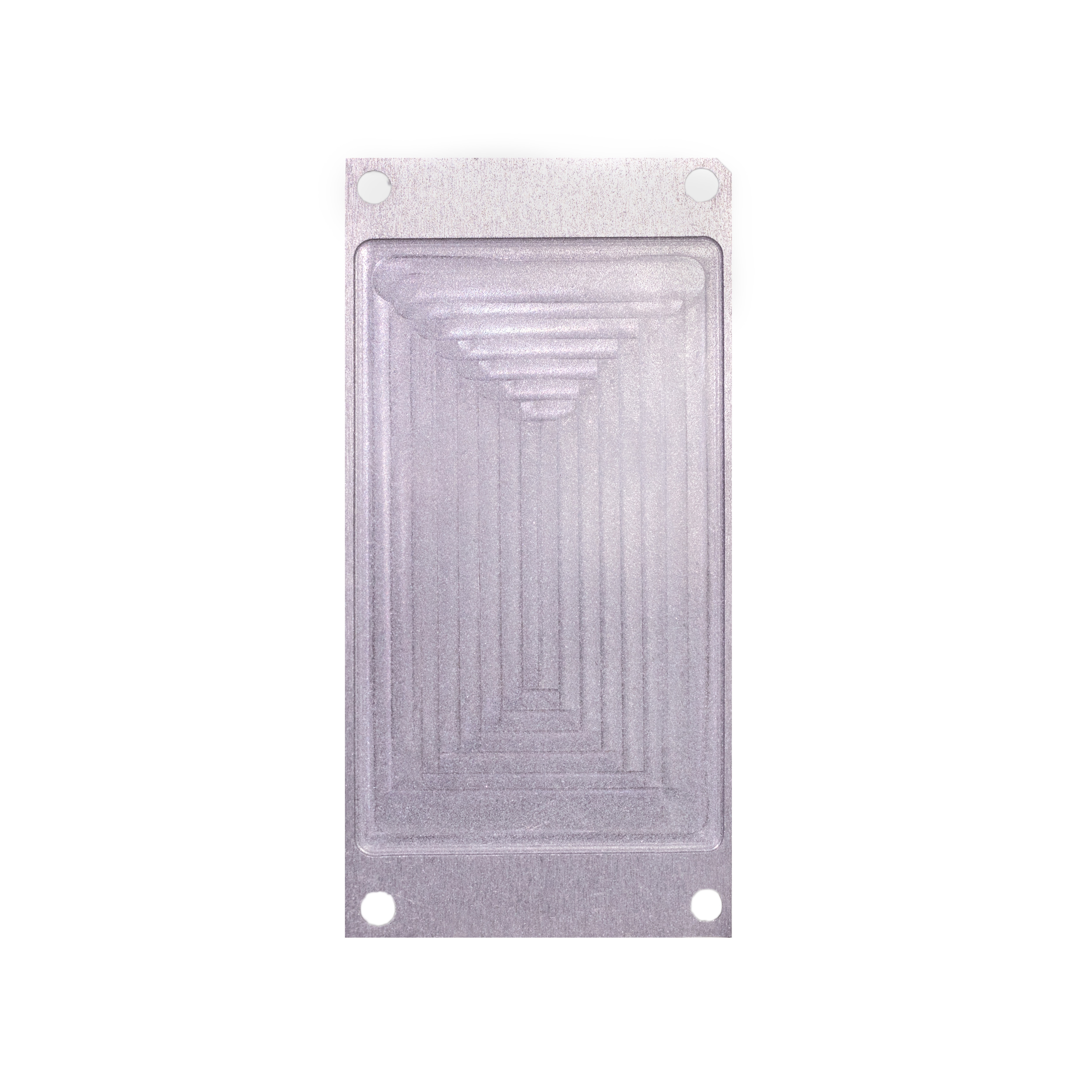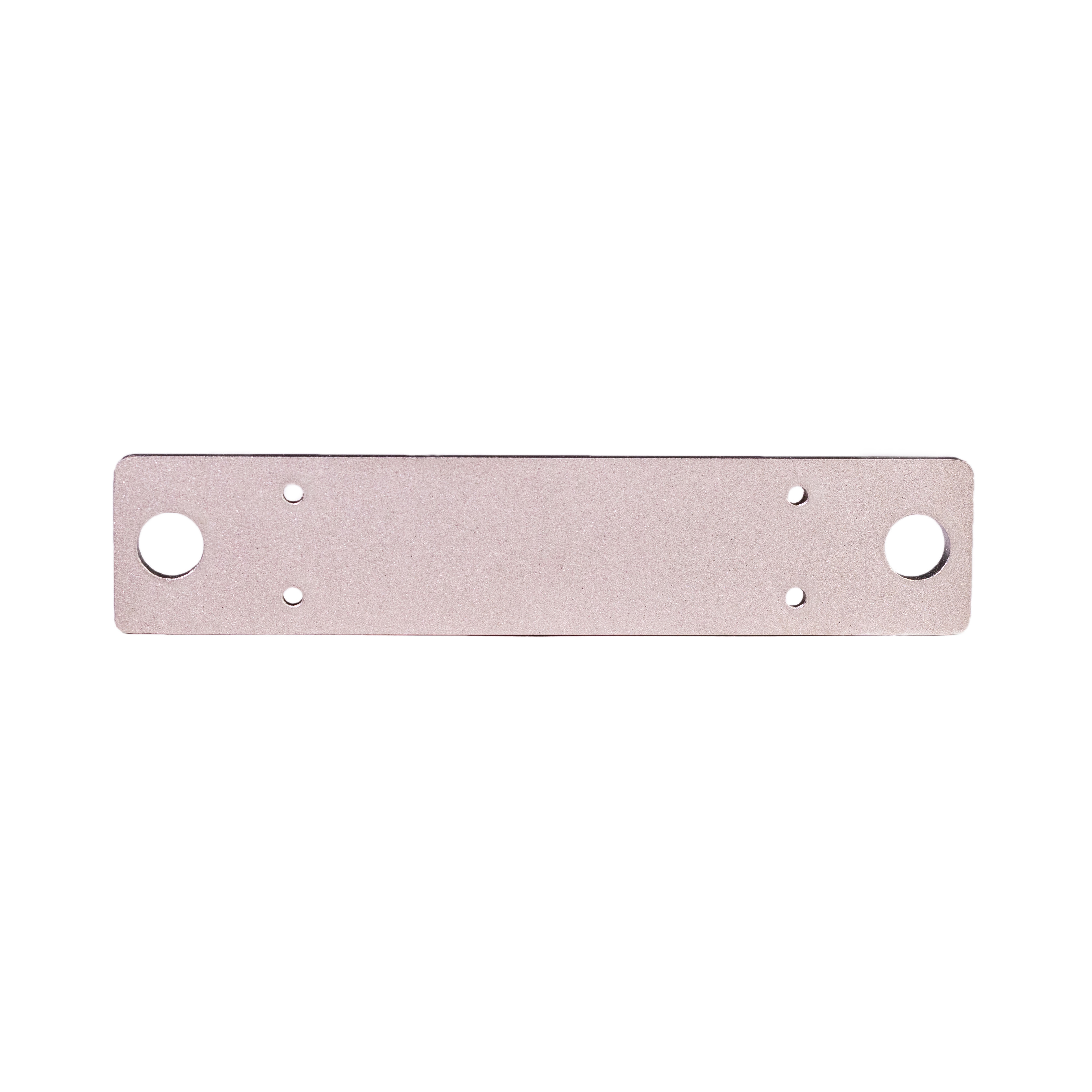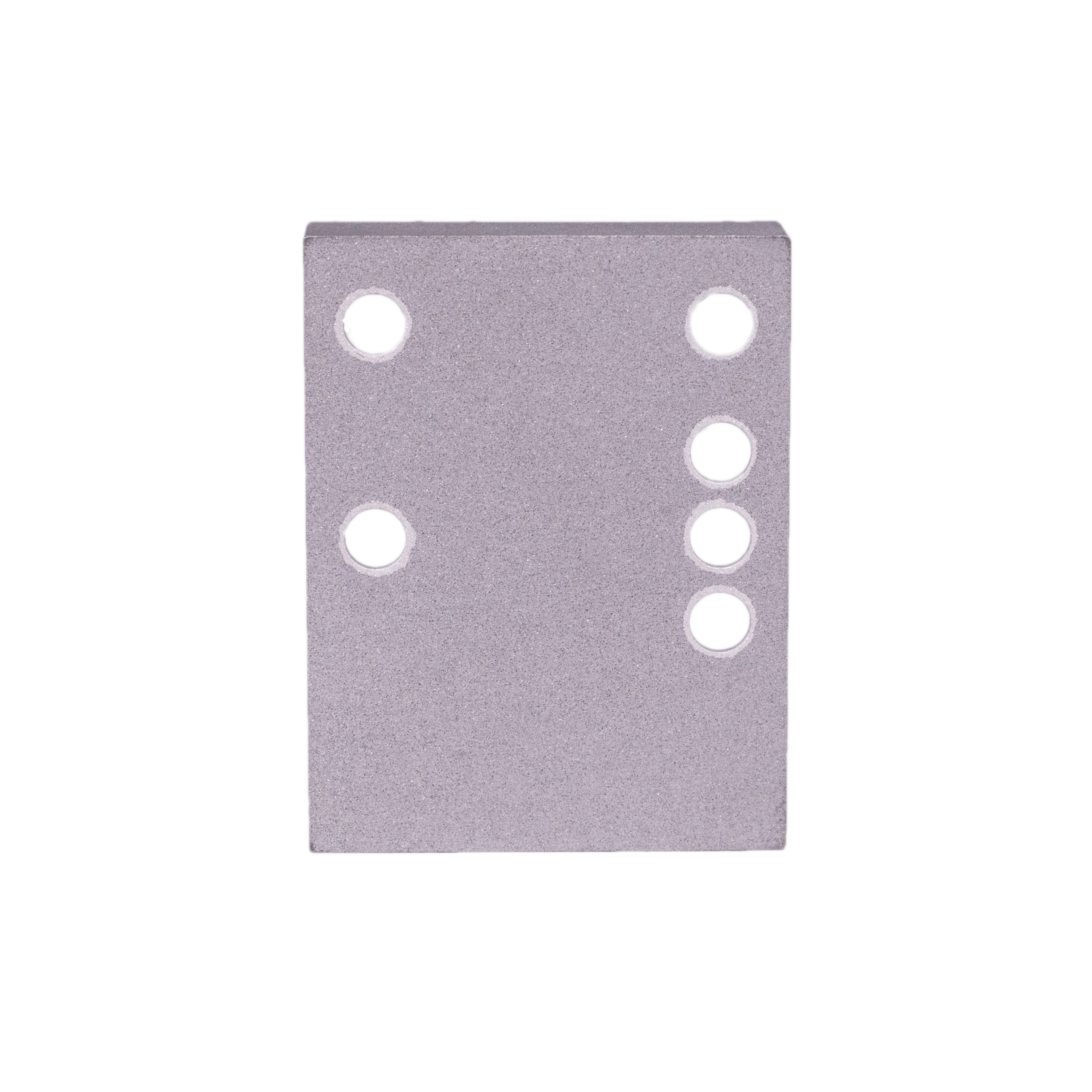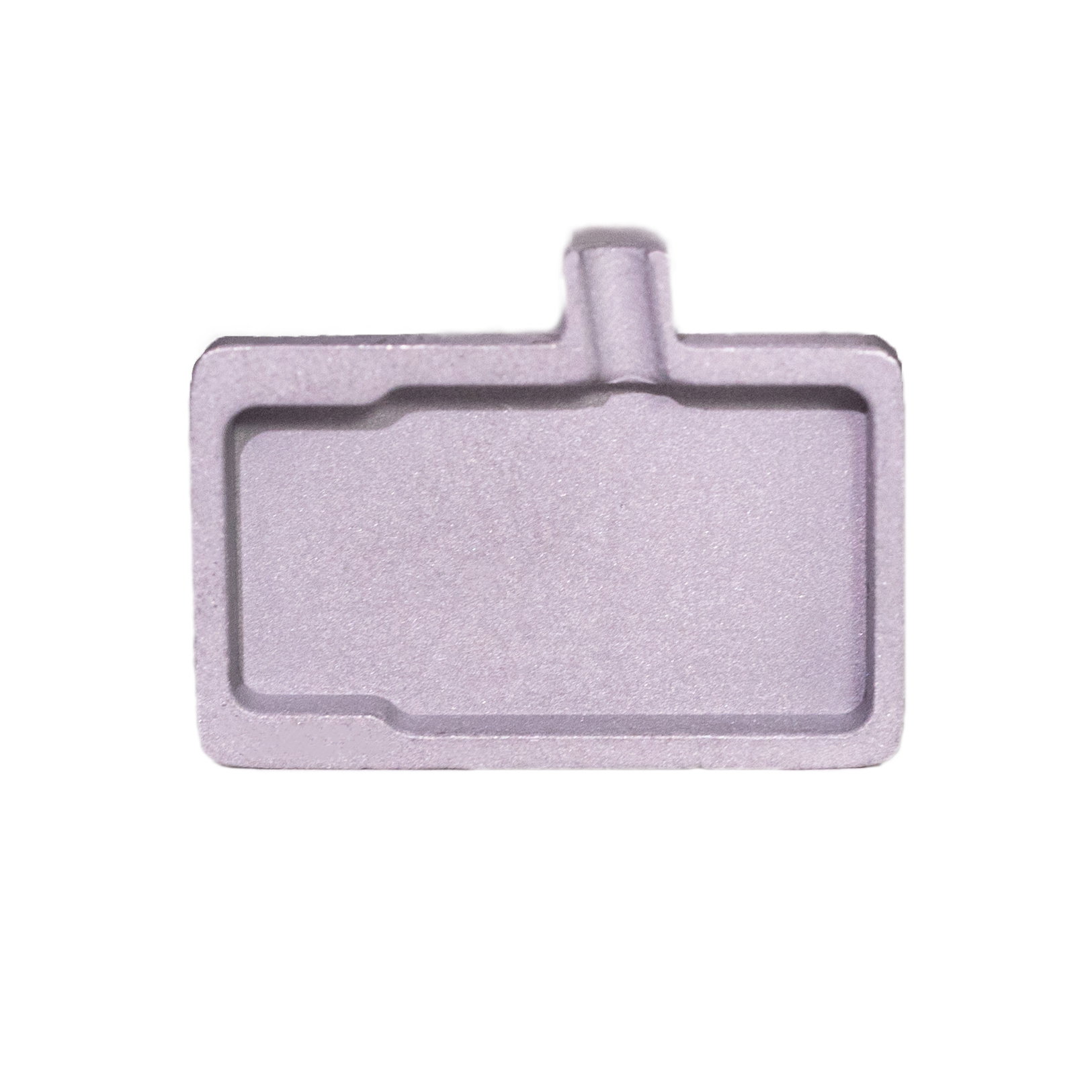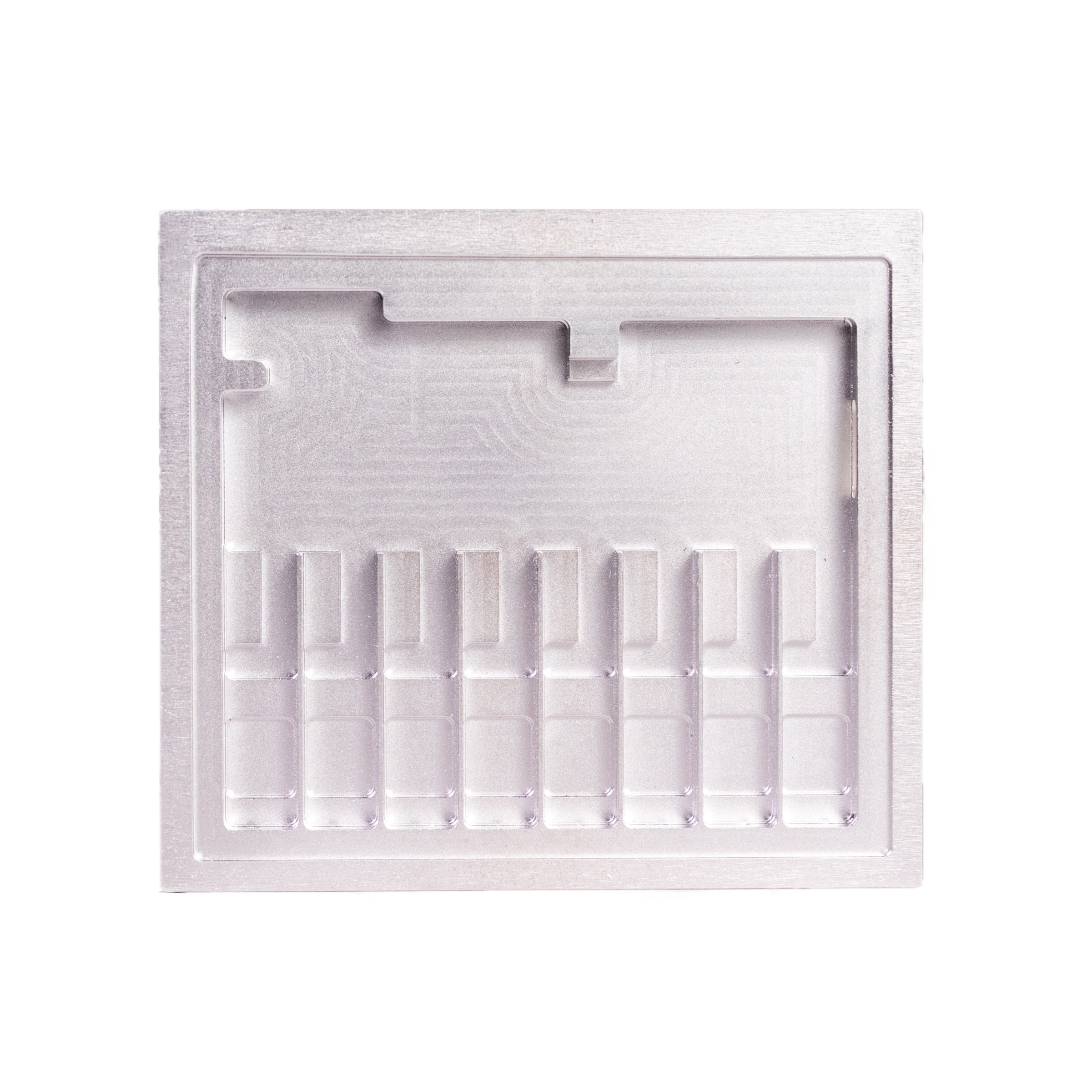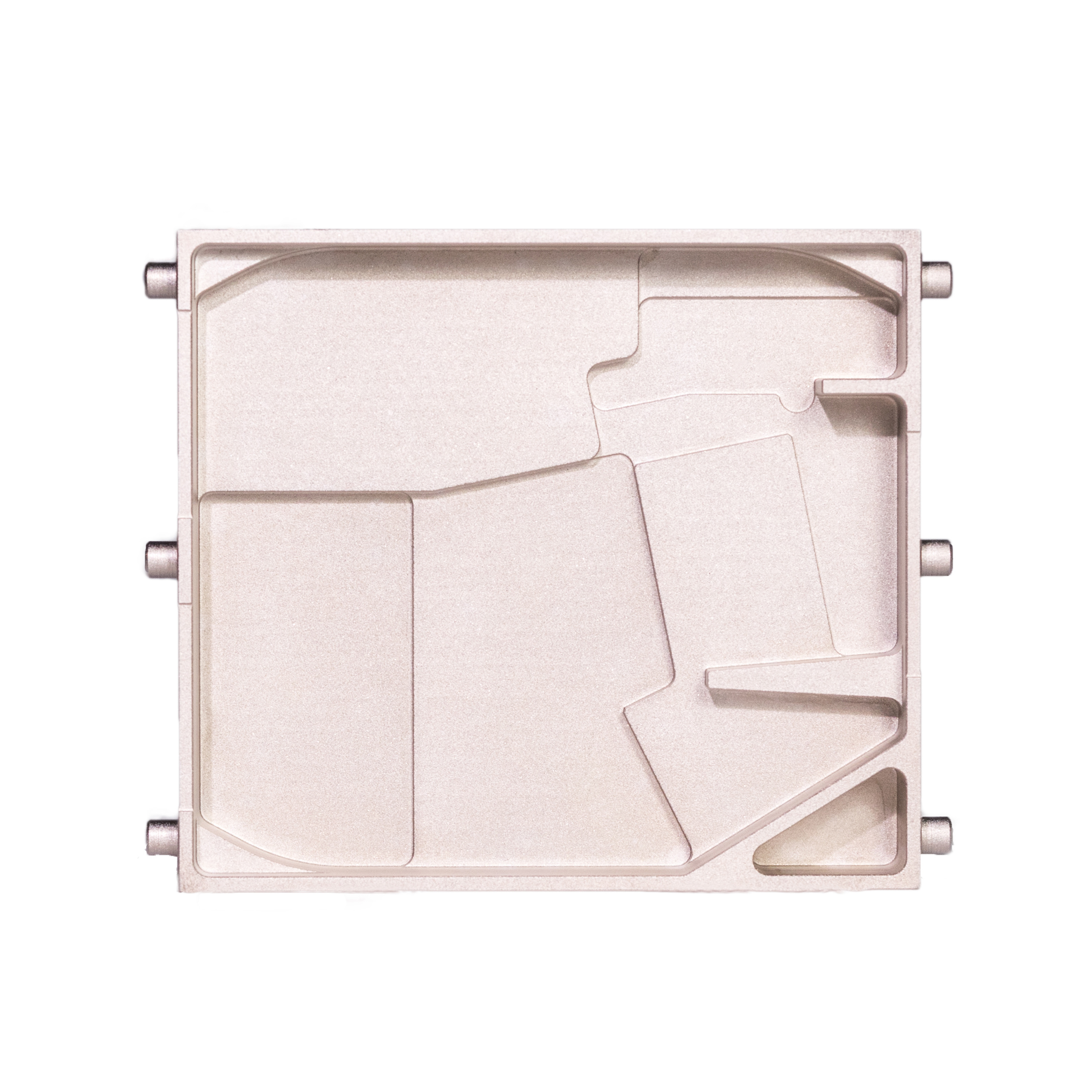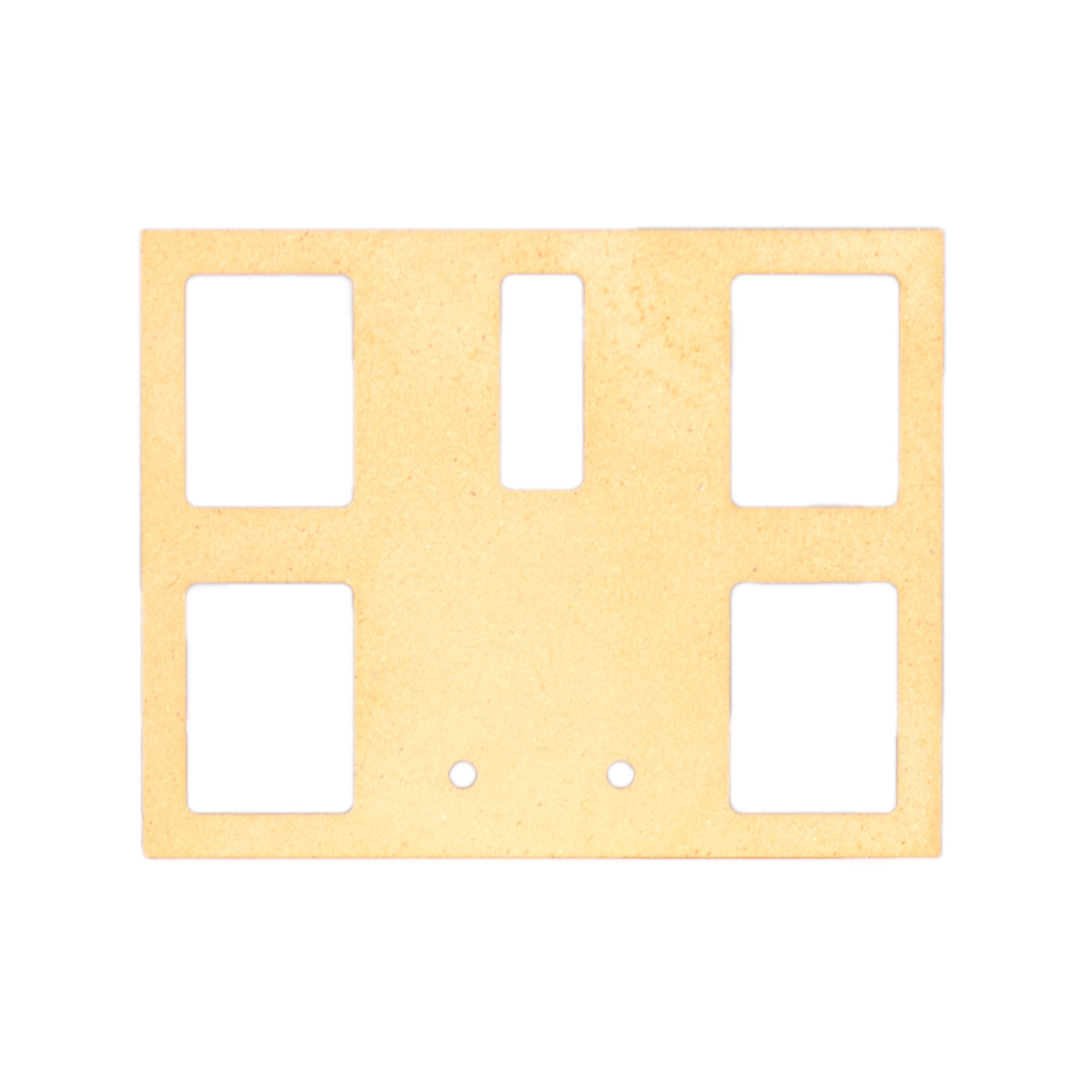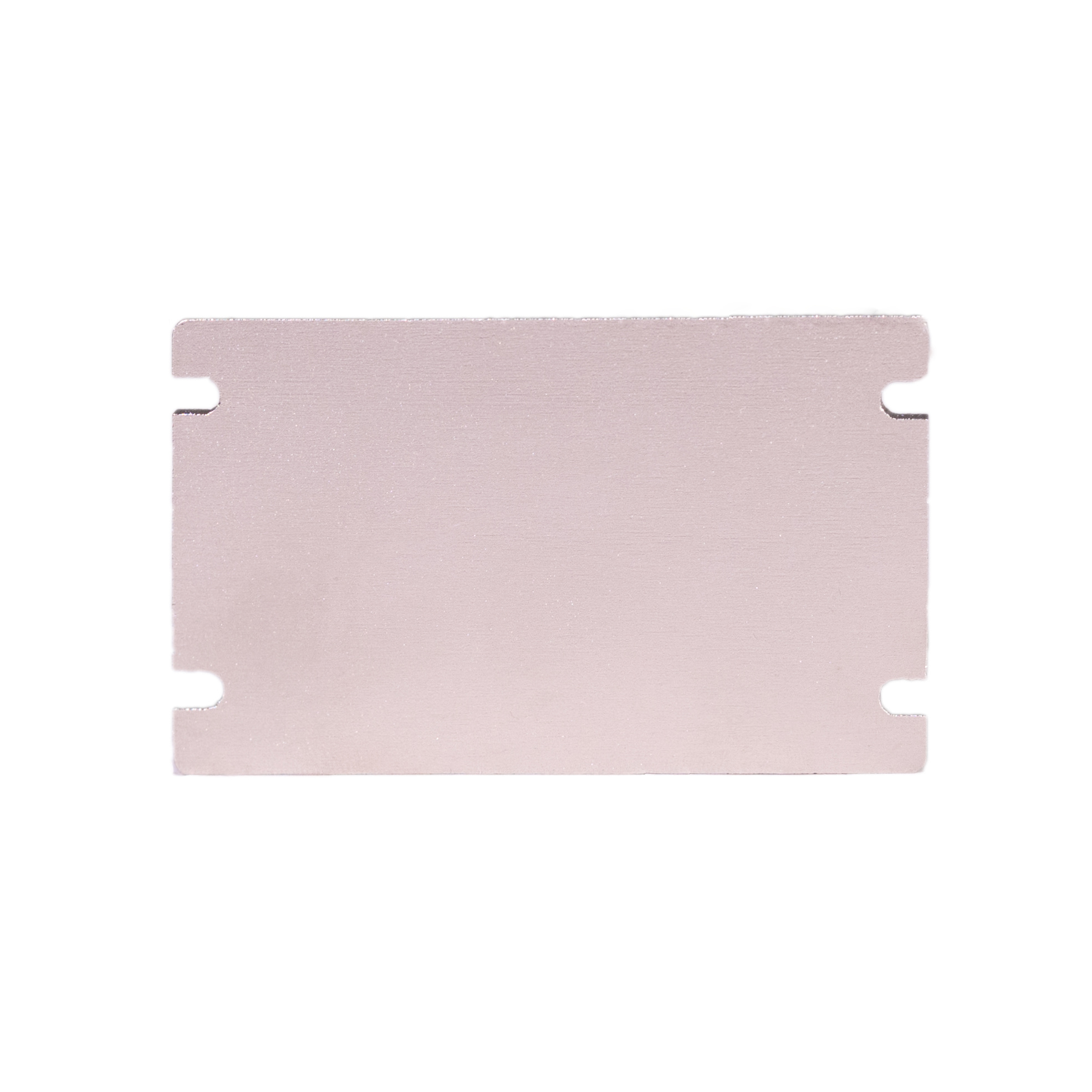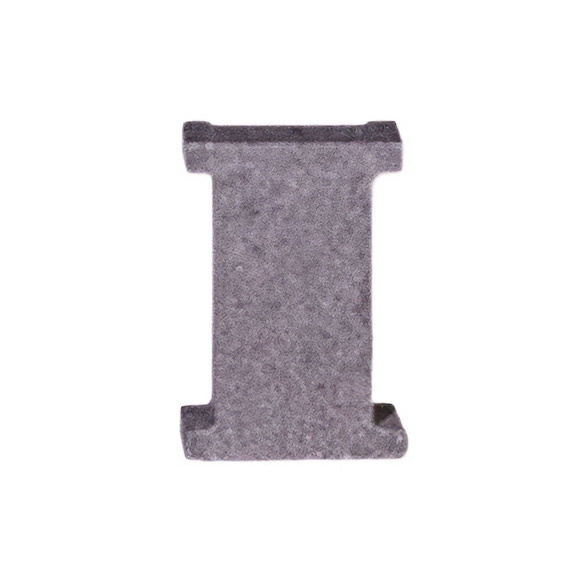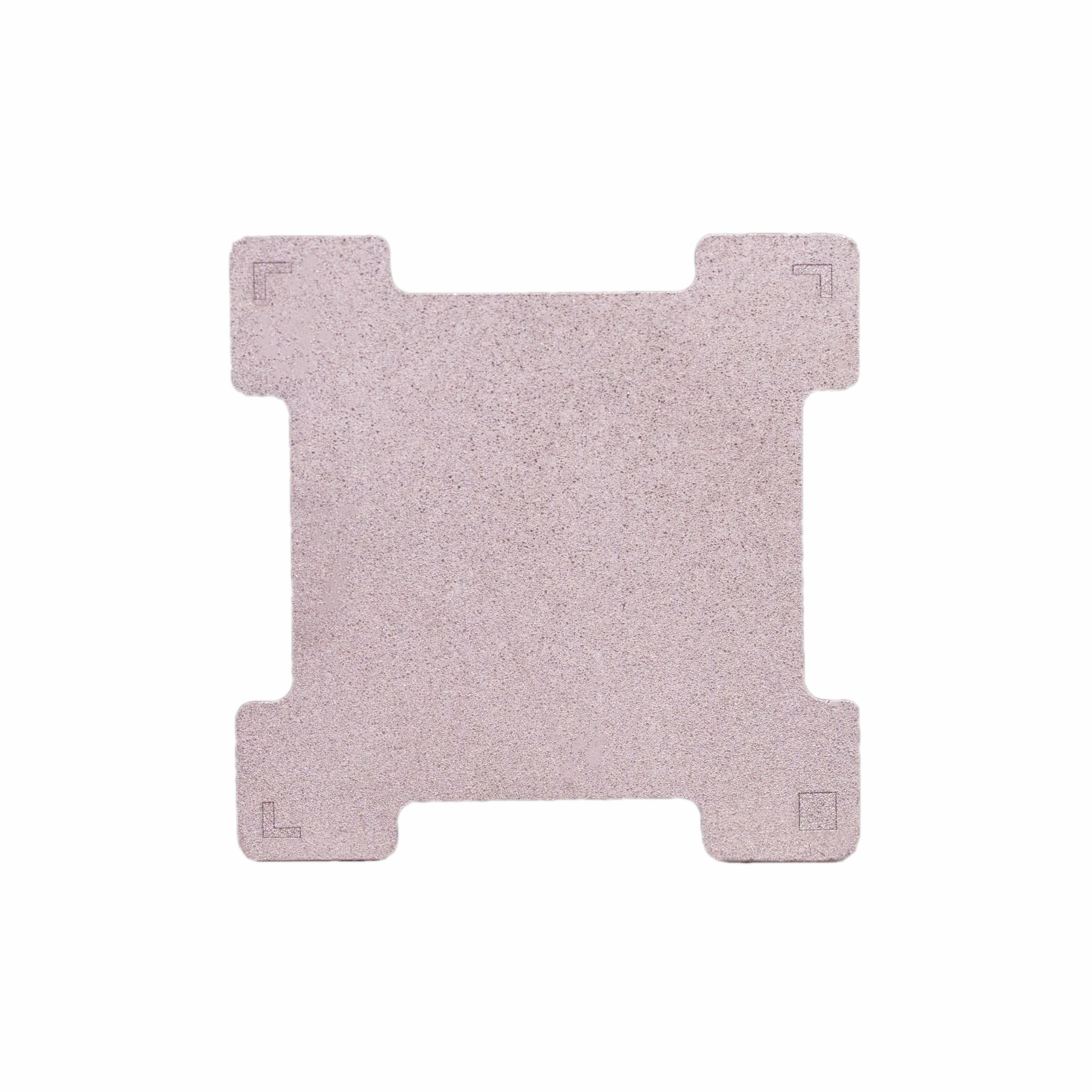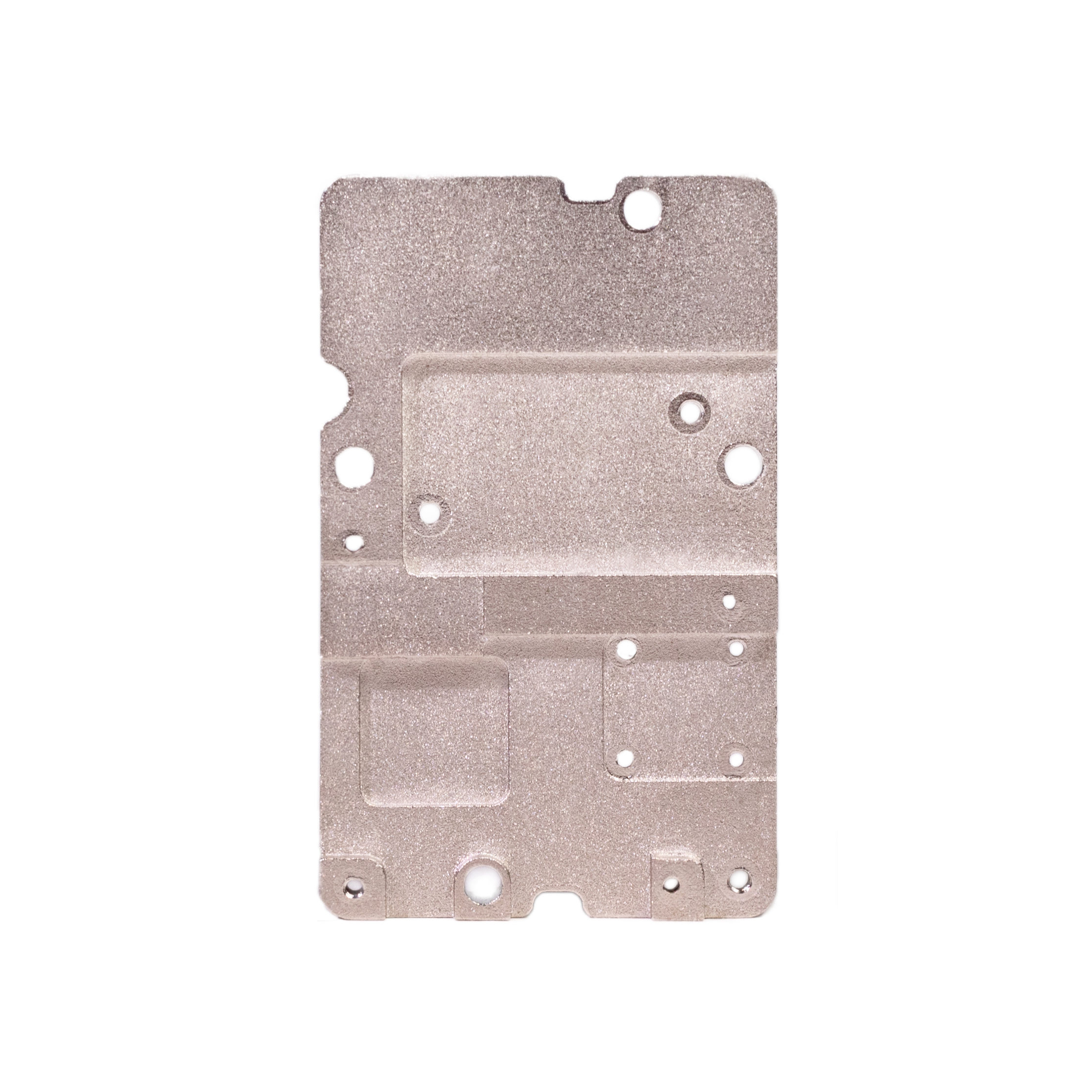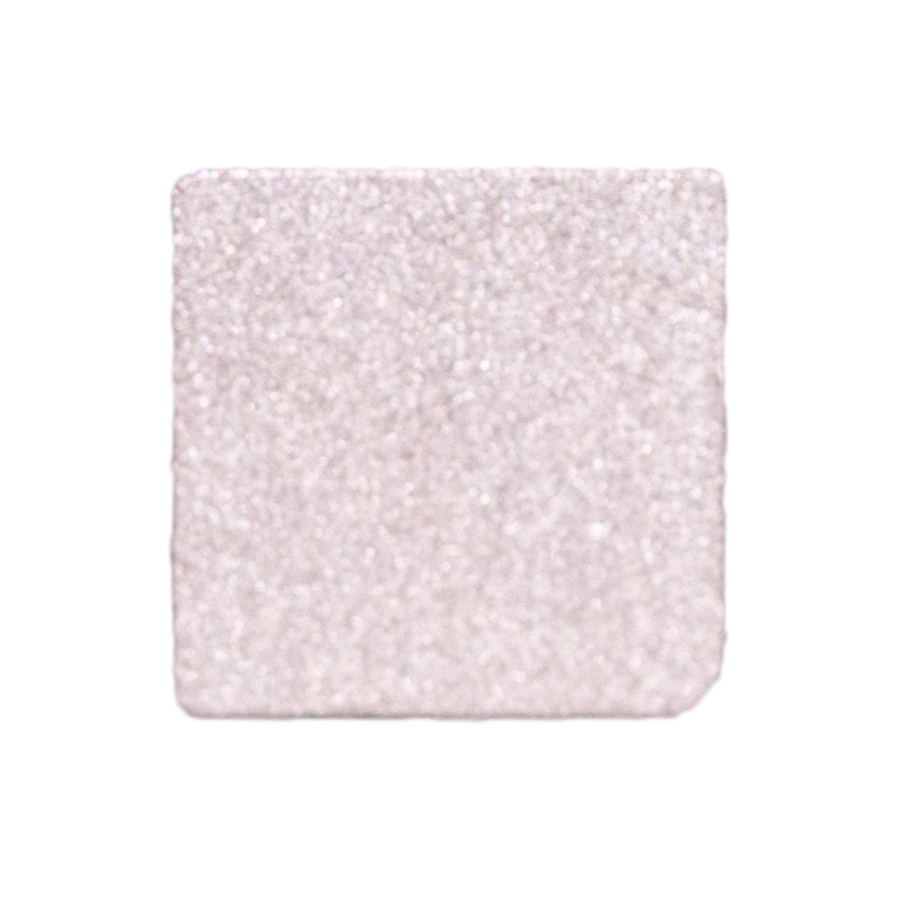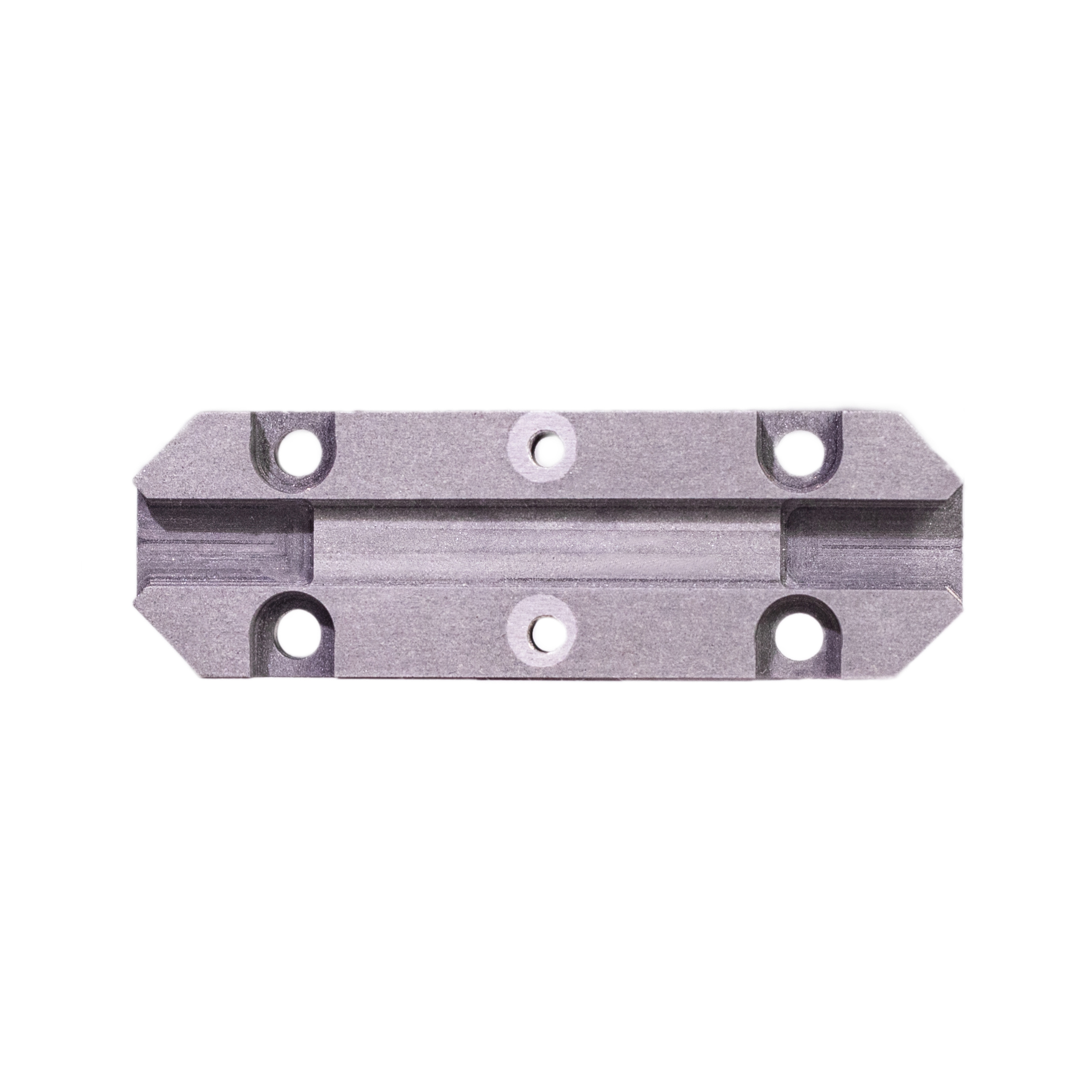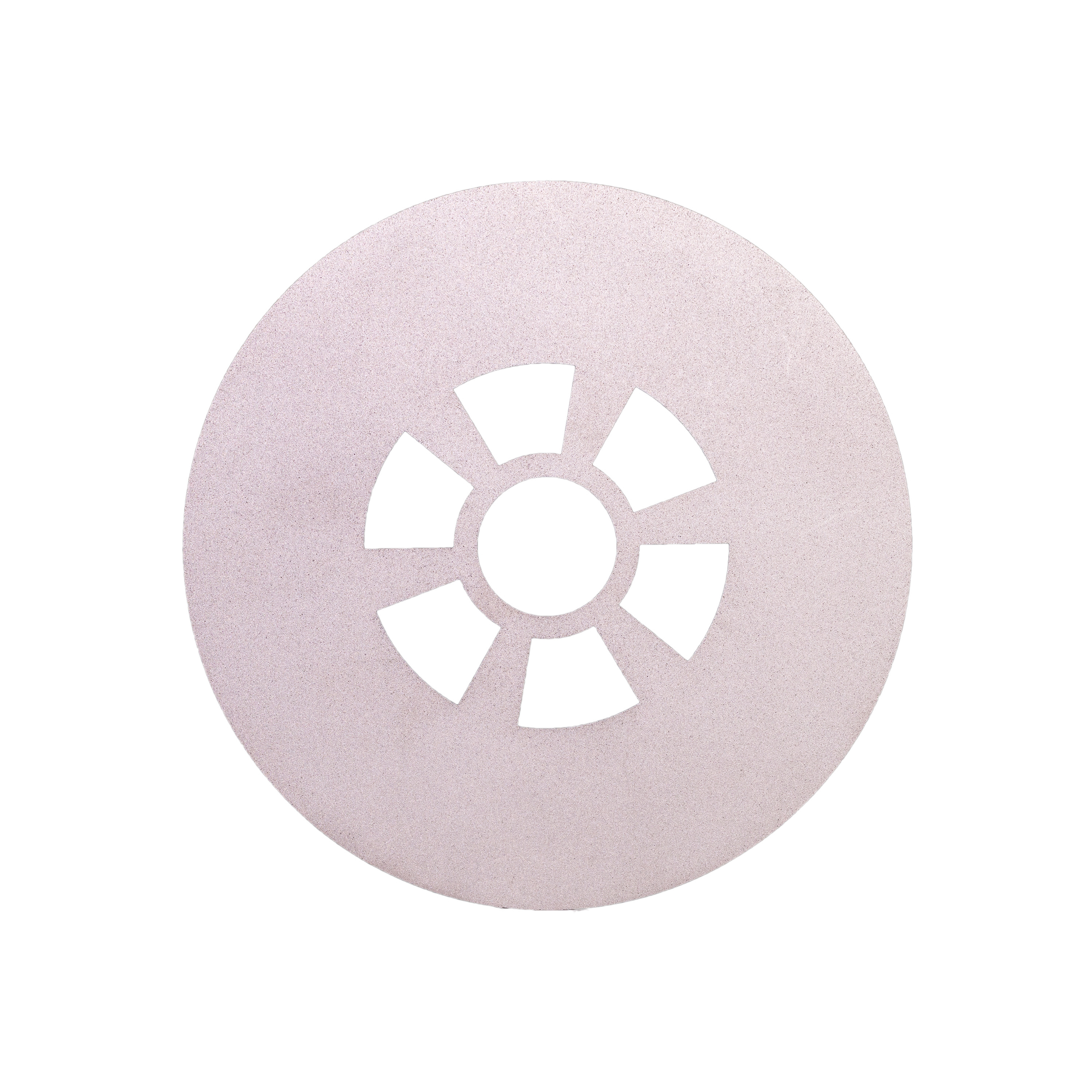 2023-08-30
According to the structural design requirements, making the reinforcement material SiC evenly distributed in the matrix is also one of the key technologies in the manufacture of aluminum silicon carbide materials. Especially in the low volume aluminum silicon carbide stirring method, vacuum pressure infiltration method, powder metallurgy method, the agglomeration of SiC particles, and the uniform distribution of SiC particles of different sizes is a difficult point.
2023-08-30
Aluminum silicon carbide is an important material, made of aluminum and silicon carbide two raw materials. Its chemical formula is Al4C3, which has extremely high hardness and heat resistance, so it is widely used in the industrial field under high temperature environment.
2023-08-30
Aluminum silicon carbide AlSiC(SICP/Al or Al/SiC, SiC/Al) is a kind of particle reinforced metal matrix composite material, using Al alloy as the matrix, according to the design requirements, in a certain form, proportion and distribution state, using SiC particles as reinforcement, to form a clear interface of multi-phase composite materials, both a single metal does not have the comprehensive superior performance.
Aluminum Silicon Carbide (AlSiC) Product Supplier Electronic Packaging Material Solution Provider
View more